Where to find the next investment opportunities in Iberia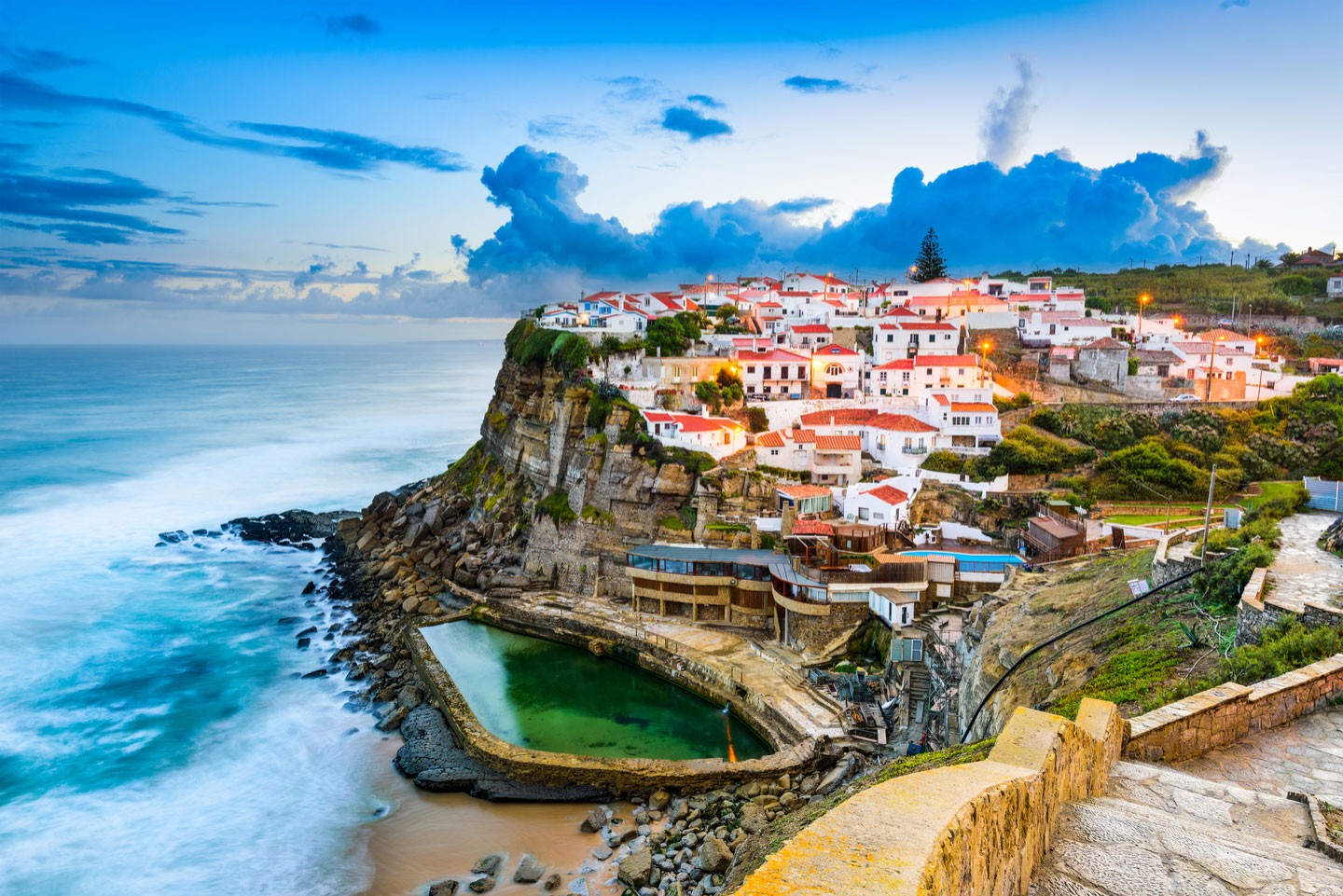 ---
Spain and Portugal are powerhouses of leisure hospitality investment, but prime opportunities for new development are scarce, and properties ripe for institutionalisation and consolidation are in high demand. Where can investors look to find the next growth segment? Is it time to move away from the beach and explore the inland markets?
A return to 2019 levels
Luís Araújo, president of Turismo de Portugal, says 2019 was Portugal's "best year ever", having seen 60% revenue growth over four years and a record 27 million guests. Following the pandemic, the market's performance so far this year has seen a return to those numbers.
He explains that although between January and August the country has been 5% down in overnight stays, high rates have ensured a 12% increase in revenues on 2019. "This will be the best year ever in Portugal," he says.
In terms of segment performance, Alejandro Scholtz, development manager, Iberia for hotel franchise giant Wyndham Hotels & Resorts, says corporate and MICE business continue to lag, although appear to be making a comeback.
"Long-haul travel is still yet to get where we want it to be," he adds. "Properties that were MICE-centric that don't have open-air space, are not a resort or in a city, they really have to get creative on how they bring people back".
João Madeira, head of real estate at Sonae Capital, meanwhile, says he is "cautious but positive", and while "the fundamentals are there", there's no getting away from the rising interest rates and construction costs.
"The appetite is big, but investors are being paralysed by the circumstances," points out Milan Arandelovic, head of hospitality and managing director at Cerberus Global Investments. "If you're looking for a distressed asset, you will not find it."
Scholtz agrees: "If an investor wants to make money now, it won't be like in the great financial crisis where you just bought something cheap and expected it five years down the road to be sold for a lot more. Now you have to be very creative, you have to think how you're going to drive value, whether through operations or investment."
Read more at: https://www.hospitalityinsights.com/strategy/where-find-next-investment-opportunities-iberia